A double layer of biothane material and steel hardware makes this an extremely durable collar for everyday use and strong enough for agitation work. At 1 1/4″ wide and lengths of 20″, 22″, and 24″, if you like the feel and performance of the biothane leads, you're going to love this collar.
Benefits of Biothane:
Look and feel of leather,
Easy clean up in warm soapy water.
Rot and mould proof.
No maintenance, unlike leather.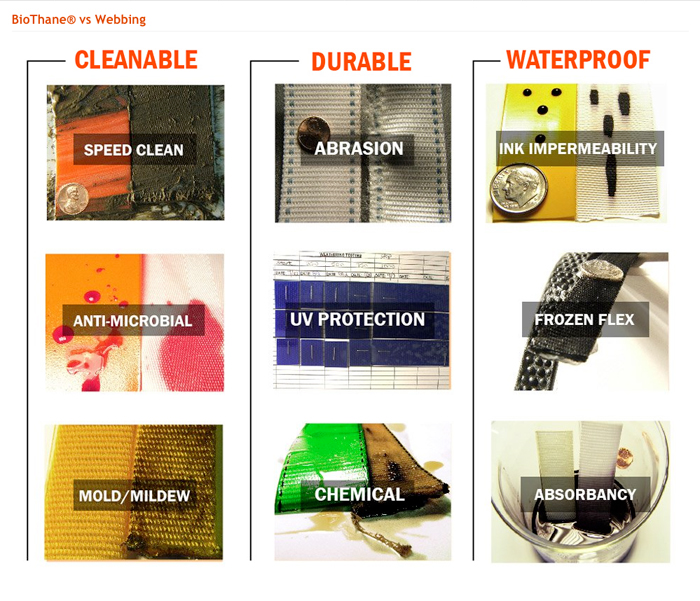 * IMPORTANT – Please consult your local veterinary practitioner to determine if this product is right for you. And don't forget to check your individual State laws regarding possession and or use of this product before placing an order.