These chrome-plated German steel chains are guaranteed not to break, tarnish or rust. If you have one that did, then it wasn't a Herm Sprenger.
Measure for a choke chain or fur saver collar around the largest part of your dog's head, then add 2″. Select the chain size that is equal to or larger than this measurement.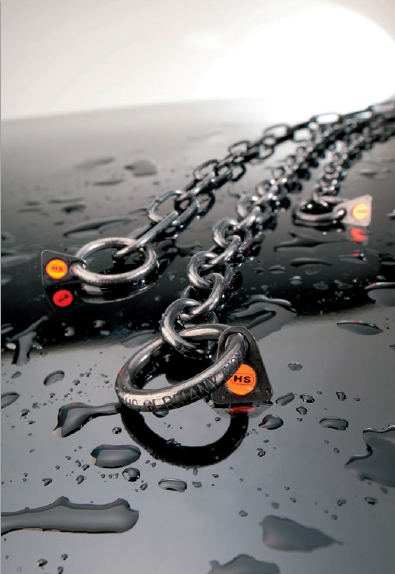 Please feel free to download the latest catalogue from Herm Sprenger.

* IMPORTANT – Please consult your local veterinary practitioner to determine if this product is right for you. And don't forget to check your individual State laws regarding possession and or use of this product before placing an order.