Training A K9 To Bite On Command
The most common question I get is. How do I teach my dog to bite on command? Training a dog to bite on command is very easy. The hard part is getting your K9 to let go.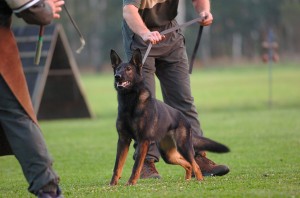 Why The Pit Bull Got Banned
You wouldn't ban Thoroughbreds if you were against horse racing because there is no logic to this. So where is the logic in banning the Pit Bull?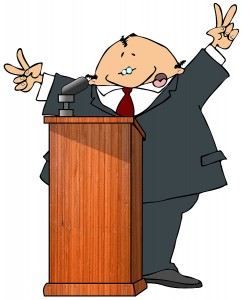 K9 Security for Women – FREE Report
If you would like my FREE report – K9 Security for Women, please subscribe.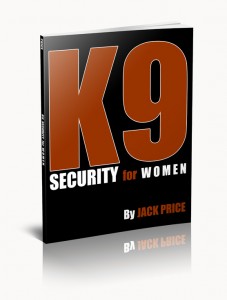 The Truth About Kids And Dogs
I'm asked frequently, "Will my Personal Protection Dog be 'Ok' alone with my kids?" This is a topic that all dog owners have an opinion on. This is my opinion, if you disagree then click away.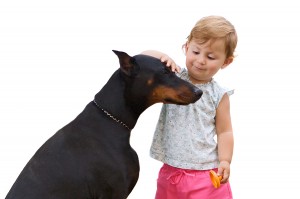 How To Apprehend An Offender With Your K9
You've set your dog onto an offender. The offender has buckled under the strain of the bite and the weight of the dog. What are you going to do now?